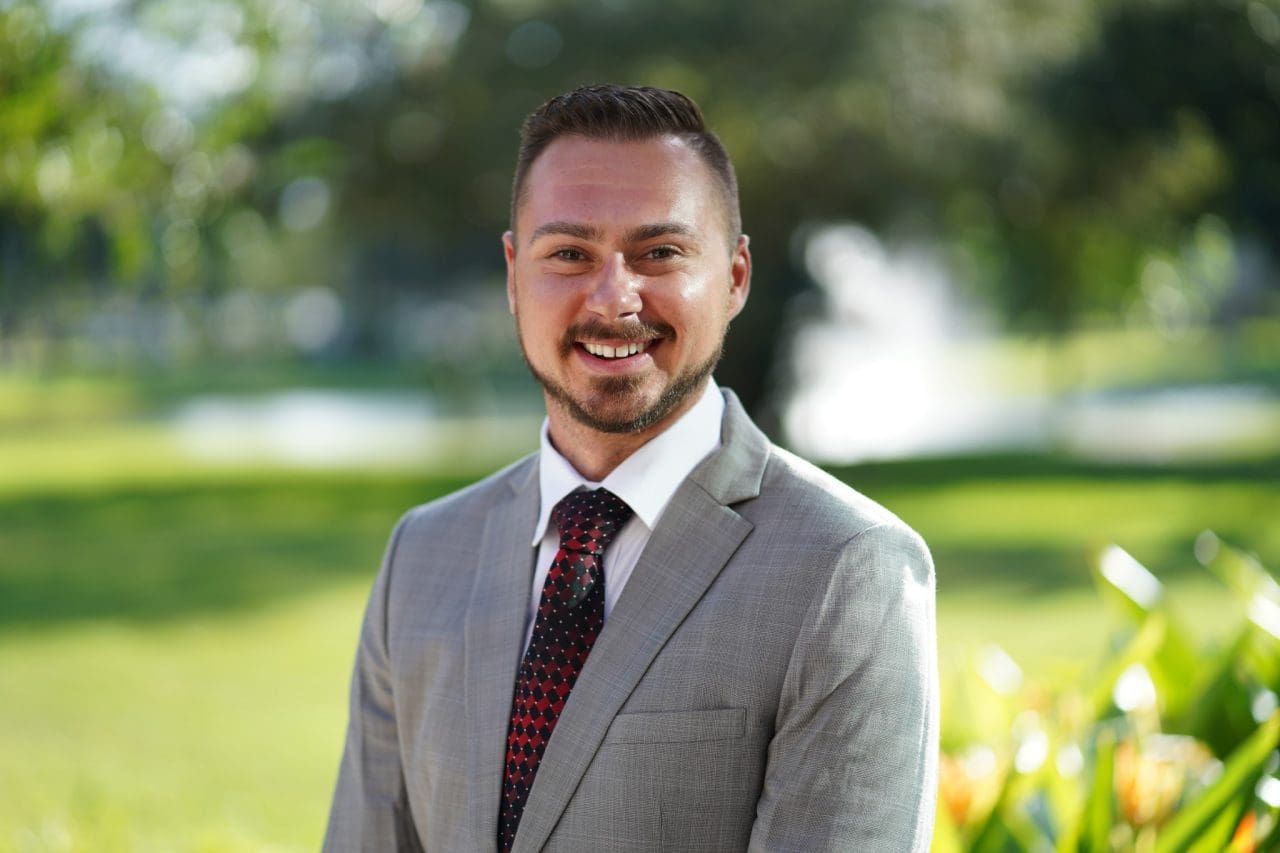 Greg Greenberg Law PLLC
Personal Injury Attorney
"Greg aggressively handles every personal injury case, personally."
"Mr. Greg is truly a knowledgeable Injury attorney who knows how to take care of he's clients and handle business. I got into a car accident last year of October 22. I reached out to Greg's law office; I can say he made everything easy and well Worth it…"
Loved the communication from Mr. Greenberg and the team! Thanks to Greg we were compensated and taken care of. Thank you!!!!!!
Greg was a pleasure to work with. He made everything smooth and easy for me. He was great at following up with all the parties involved and keeping me in the loop. He was also very thorough and great at explaining all my different options I had as well as the whole process. Without Greg I don't think I would have gotten a 6figure settlement, but he worked his magic! I would most definitely use him again and again as well as recommend him to any family and or friend!
Words cannot explain how grateful I am to have found attorney Greg Greenberg! I came to Greg with a slip and fall case that the largest law firm in the nation turned down, but Attorney Greenberg took on. Greg Greenberg Law didn't only give me hope, but they provided a seamless service by communicating every step of the way. I actually spoke directly to attorney Greg Greenberg when I called. They truly went above and beyond my expectations. Thank you, Greg Greenberg Law!!! I am still truly speechless for what this office was able to accomplish with my case!!
Workers Comp / Employment Law
Not seeing your issue? Contact us, we'll get you in touch with the right lawyer!
Recent Settlements
Greg Greenberg Law is dedicated to helping individuals who have suffered harm due to the negligence or wrongdoing of others. We understand the physical, emotional, and financial toll that personal injury accidents can have on a person's life, and we are committed to helping our clients obtain the compensation they deserve. The recent settlements shown here provides a glimpse into our track record of success and the types of cases we have successfully resolved.
Note that every case is unique, and these results do not guarantee you will receive the same settlement for your particular case.