We'll Come to You if You Can't Come to Us!
We'll help you answer initial questions such as:
What to do after an accident

How to deal with insurance adjustors

Which documents you should file or get from your doctor

What you can do to strengthen your claim

How to protect yourself after an accident happens, and more
When you've been seriously injured, get a personal injury lawyer who knows how to get serious results.
Professional License Application Assistance
Not seeing your issue? Contact us, we'll get you in touch with the right lawyer!
"Greg aggressively handles every personal injury case, Personally."
Gregory Scott Greenberg (Greg) is a personal injury attorney focused on representing injured victims.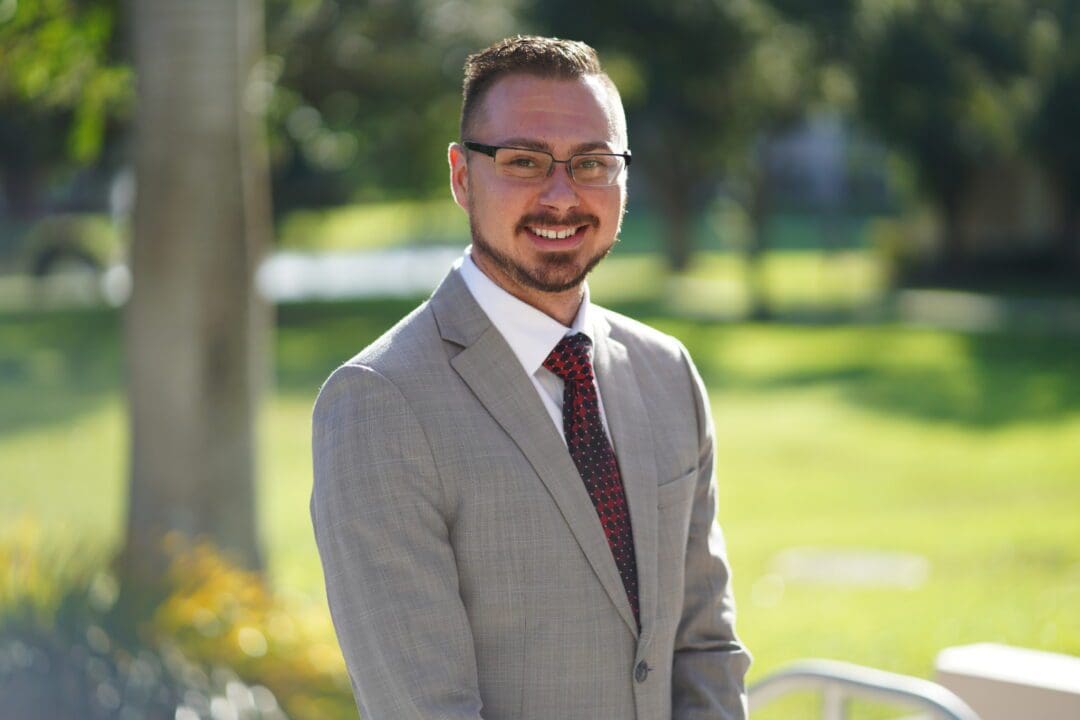 "Gregory is a great attorney. His passion and determination to fight for his clients is admirable. He goes above and beyond to get positive outcomes for his clients."
"Greg Greenberg has been my colleague for some years and his creativity in analyzing legal issues and applying technical knowledge in an array of legal matters sets him apart from other attorneys. He is easy to reach, whether by phone or email, and always willing to fight for your needs. "
"Greg is a passionate, hard worker who will do anything it takes to obtain a good recovery for his clients. I had the pleasure of getting to know Greg in law school, where he won an award in our negotiation class for achieving the highest grade. I will be sending my own family to Greg if they have personal injury issues because I trust that he will do an amazing job.
Join Us
Our Clients Are Like Family