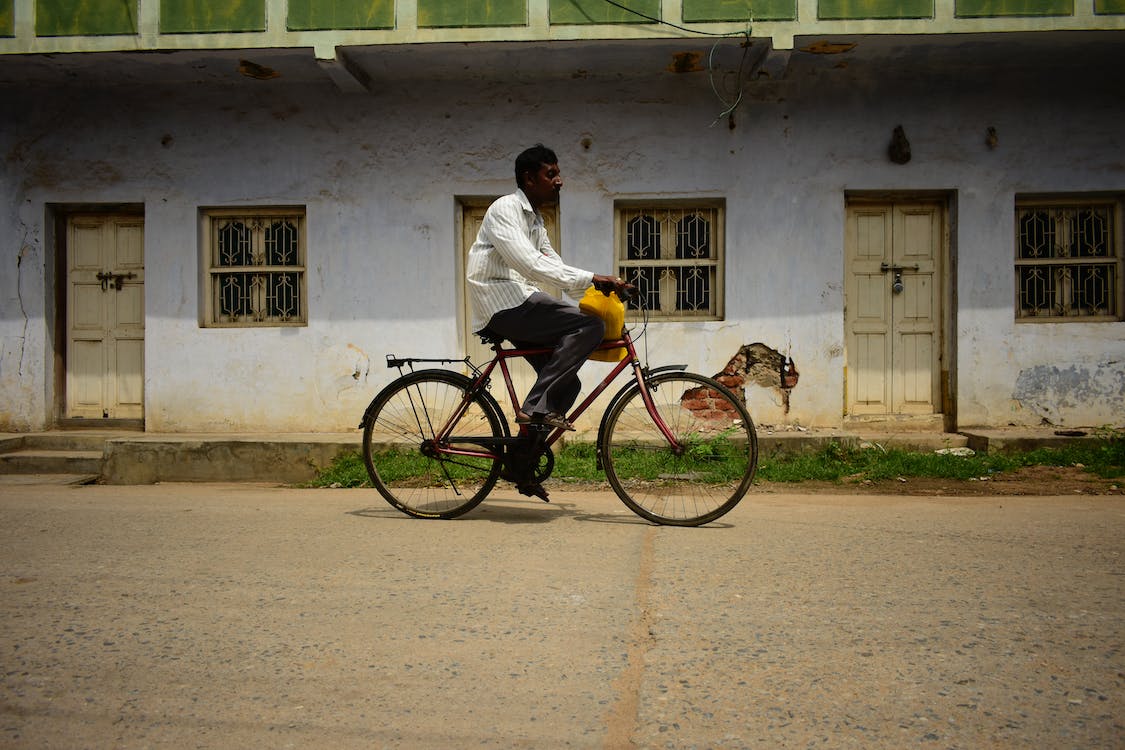 If you or a loved one have been involved in a bike accident, you may be dealing with physical injuries, emotional trauma, and financial stress. At Greg Greenberg Law, we understand the devastating impact a bike accident can have on your life, and we are here to help.
We Fight For You
Our experienced bike accident attorneys specialize in personal injury law, and we have a track record of success in representing clients who have been injured in bike accidents. We understand the unique challenges that come with bike accidents, including navigating insurance claims, dealing with medical bills, and seeking compensation for lost wages and other damages.
When you work with us, you can rest assured that we will fight tirelessly on your behalf to ensure that you receive the maximum compensation possible for your injuries. We will handle all aspects of your case, from gathering evidence and negotiating with insurance companies to representing you in court if necessary.
If you have been injured in a bike accident, don't wait to seek legal representation. Contact us today to schedule a free consultation with one of our experienced bike accident attorneys. We will evaluate your case and help you understand your legal options so that you can make informed decisions about your future.
Tell Us About Your Bike Accident Case
NO ATTORNEY CLIENT RELATIONSHIP COMMENCES BY FILLING OUT AND SUBMITTING FORM
Workers Comp / Employment Law
Not seeing your issue? Contact us, we'll get you in touch with the right lawyer!