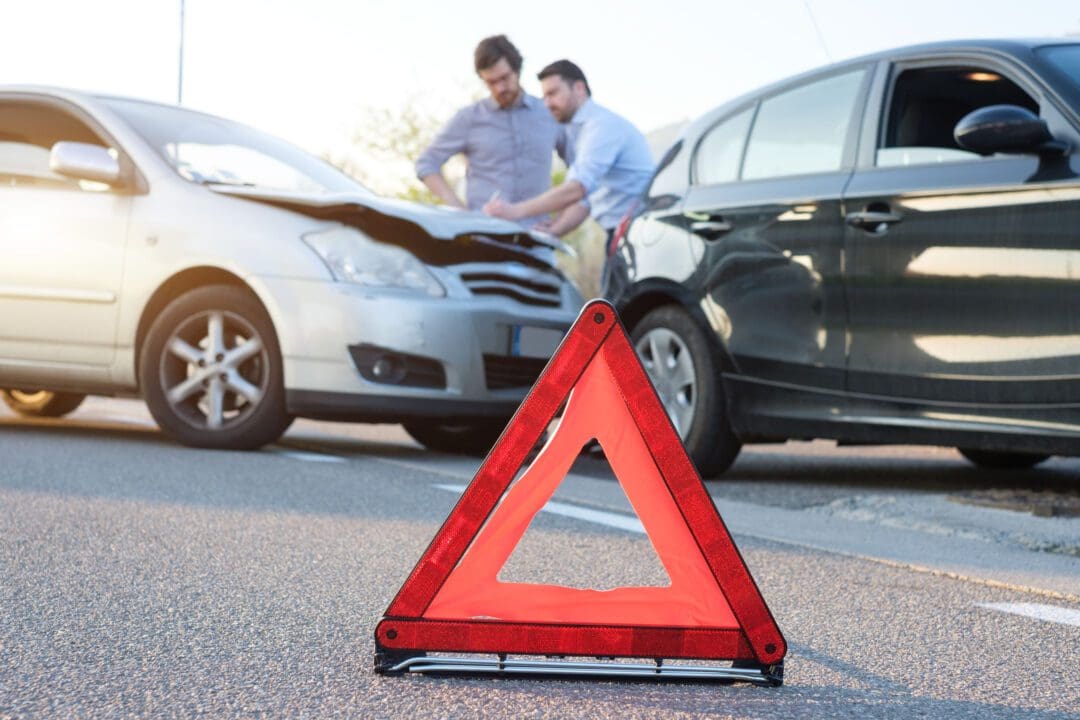 Greg Greenberg Law, PPLC, is prepared to fight with you and ensure that your final car accident verdict will take all of your losses into account. With our aggressive approach, we carry out our mission to never settle for less than what each case is worth.
Investigating Your Case
Our process begins by investigating the circumstances surrounding your accident. We obtain evidence and related documentation, including witness statements, photographs, police and operator reports, medical records as well as expert opinions, so that your case will be sufficiently supported beyond doubt.
Compensations
Most times, insurance companies will compensate you for far less than what your injury claim is worth. At Greg Greenberg Law, PLLC, we review every available source of insurance and communicate directly to the insurance company.
While ensuring that you are receiving proper medical treatment for your injuries is at the top of our list, we will demand reimbursement for all the expenses related to your accident, especially for your medical bills and injuries.
Evaluating The Damages
We evaluate the economic and non-economic damages resulting from the accident and analyze your long-term financial needs, such as your future wage loss and medical care. This enables us to recover every dollar you deserve and have lost as a result of your injuries.
Tell Us About Your Car Accident Case
NO ATTORNEY CLIENT RELATIONSHIP COMMENCES BY FILLING OUT AND SUBMITTING FORM