If you or a loved one have been hurt in a motorcycle accident, your best course of action is to contact a Greg Greenberg Law, PLLC
Most people ride motorcycles to revel in the open air and the sense of independence it brings. However, drivers of automobiles and trucks alike often fail to notice motorcycles on the road due to their smaller size. Their focus and attention being on other cars instead.
This commonly results in motorcycle accidents and a devastating range of injuries, from traumatic head injuries to spinal cord and other serious injuries that oftentimes lead to death. In many cases, motorcycle accidents also involve hard-to-see motorcycles.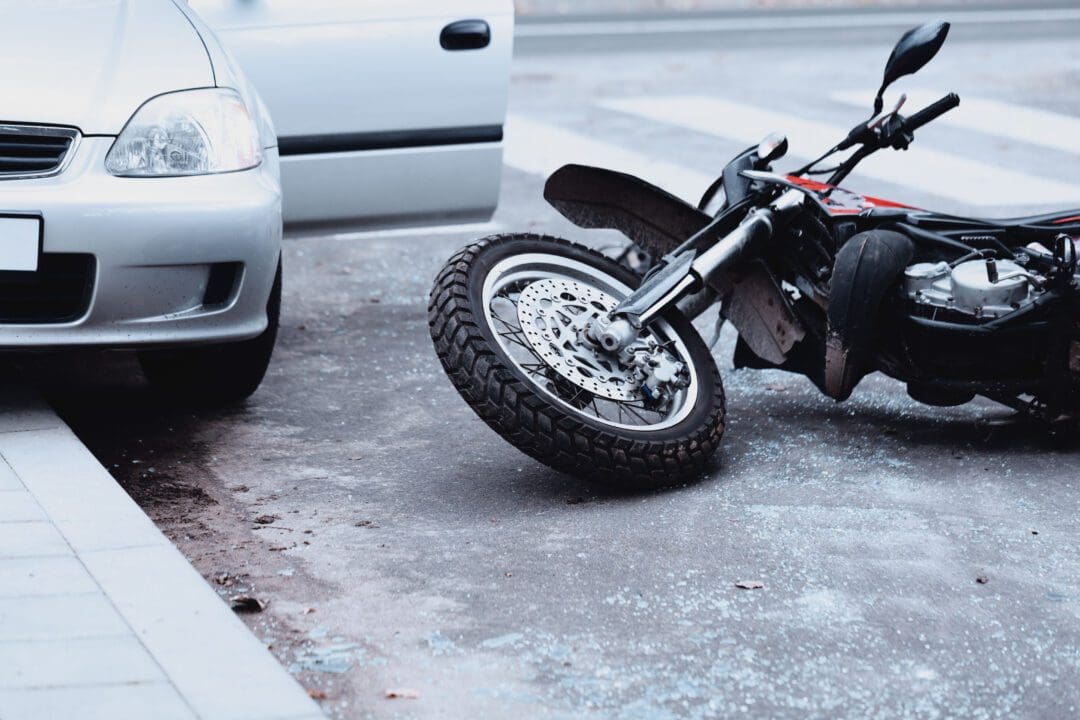 Tell Us About Your Motorcycle Accident Case
NO ATTORNEY CLIENT RELATIONSHIP COMMENCES BY FILLING OUT AND SUBMITTING FORM