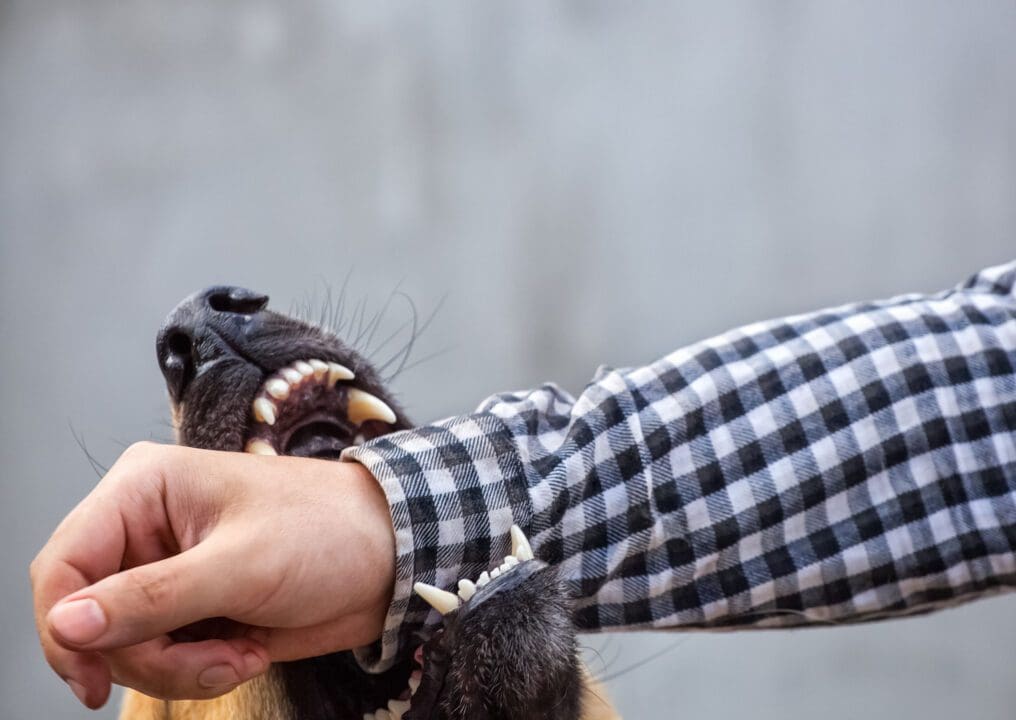 In most states, the owner of any dog that bites any person while in a public or private place, including the property of the dog's owner, is liable for damages suffered by persons bitten. This is true regardless of the former viciousness of the dog or the owners' knowledge of such viciousness. Hiring a dog bite attorney can give you the edge you need in court to win damages for your injuries.
True Fact
More than 4.7 million people are bitten by dogs each year and nearly 800,000 Americans seek medical attention for dog bites with nearly half of them being children. Of those injured, 386,000 require treatment in an emergency department and tragically, about 16 die. The rate of dog bite-related injuries is highest for children ages 5 to 9.
Tell Us About Your Dog Bite Case
NO ATTORNEY CLIENT RELATIONSHIP COMMENCES BY FILLING OUT AND SUBMITTING FORM
Workers Comp / Employment Law
Not seeing your issue? Contact us, we'll get you in touch with the right lawyer!