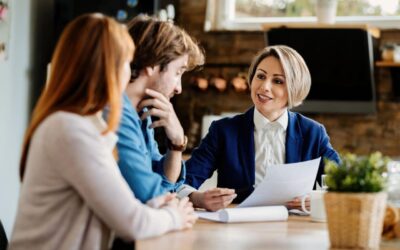 Expert witnesses play a crucial role in personal injury cases by providing specialized knowledge and testimony.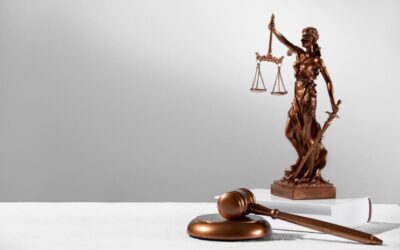 Learn the crucial steps to take immediately following a car accident to protect your rights and build a strong personal injury case.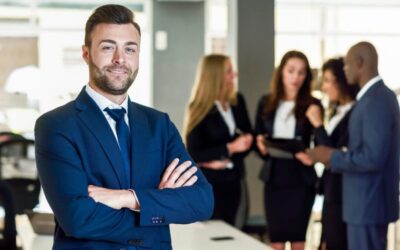 We will break down the basics of personal injury claims to help you better understand your rights and options.