Home »
Medical Malpractice
If you believe improprieties occurred during a visit with a healthcare provider or if you have unanswered questions about treatment a loved one received, it is important to have your case reviewed by an experience medical malpractice attorney.
Medical malpractice is a far larger problem than most patients realize—patients daily suffer injury or death in our nation's hospitals and at the hands of highly paid and respected doctors. At Lehman Pastino, our medical malpractice attorneys are committed to holding medical professionals responsible for their mistakes. Our firm provides our lawyers with everything they need to successfully resolve these complex and challenging cases.
Preventable errors may include:
A doctor's failure to diagnose cancer, heart disease, stroke, infection, or another condition
An obstetrician's improper delay in performing a c-section or other error that results in tragic birth injury to a fetus, newborn, or mother
Surgical accidents
Errors resulting in brain injury
Hospital-acquired infections
Nursing home negligence and abuse
Injuries or death caused by improperly performed gastric bypass/bariatric surgery
A radiologist's misinterpretation of an x-ray, mammogram, CT Scan or an MRI scan; or a pathologist's misinterpretation of a pap smear
Misdiagnosis leading to a failure to treat or delay in treating cancer or another condition
Diagnosis and treatment of the wrong condition (we have had clients who underwent unnecessary mastectomies and prostate operations)
Anesthesia errors, including improperly managed airways
Medication errors, for example, a nurse administering the wrong medication or a pharmacist dispensing the wrong drug
A surgeon's failure to adequately explain the risks of a given procedure
If you are concerned that your injury or another person's was the result of medical negligence, please contact our West Chester, PA office. Regardless of whether you have a meritorious claim, we want to help you find peace of mind.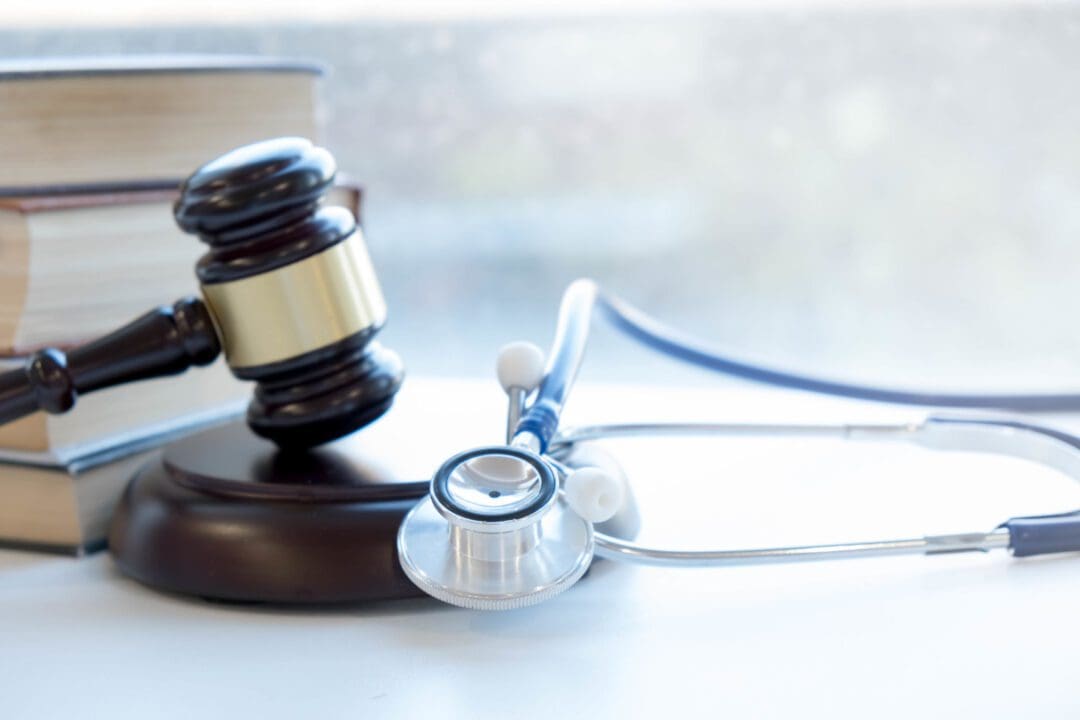 Tell Us About Your Medical Malpractice Case
NO ATTORNEY CLIENT RELATIONSHIP COMMENCES BY FILLING OUT AND SUBMITTING FORM